Web Development / Web Application Development
Shemitah is a leading web development company based in Johannesburg, Cape Town & Durban, offering all kinds of custom built websites, web portals and web applications. We use cutting edge technologies, advanced frameworks and proven methodologies to ensure that our solutions are future-ready and scalable.
Web Development
Having a Web presence is an essential component of running a business today. And having just a mere and meager web presence is not enough. Your Website or Web presence should be flawless if you are aiming to develop a brand image and to avail the countless great opportunities from the Online Ecosystem. Obviously, this is only possible through experienced Web Development services.
We are a team of Web Developers in South Africa with many years of experience and with the aim of providing you with a fully functional website that compels the visitors to stay and interact hence converting them to revenue. We got a passion to play with every new Web Development technology that comes in and together with our experience and expertise we have created countless success stories.
We offer the below Web Development Services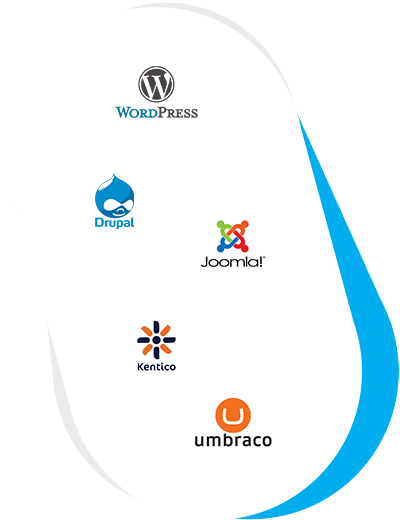 Content Management Systems (CMS)
We are experts at designing and creating content management systems for the web. We analyze and research the market trends and collaborate these with your business requirements to mold a perfect CMS framework for your business.
Custom Application Development
We are here to provide our clients with Feature rich, Secure, High performing and scalable Application Development Services. We can help you with your Web development strategy for various markets and we do this on a very competitive price.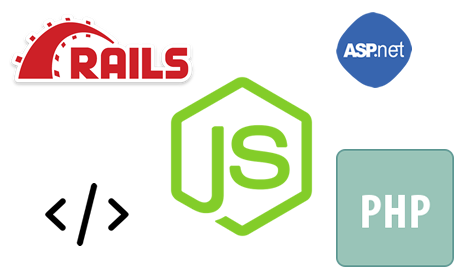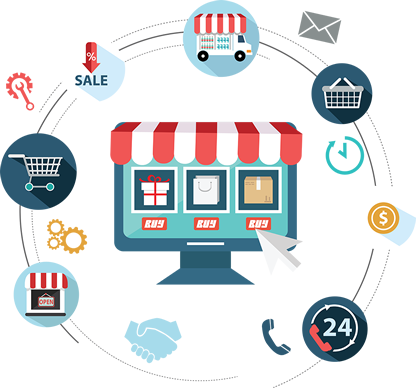 Ecommerce
Our Web development services in South Africa provides clients with End-to-End E-Business, B2B (Business to Business), BC2 (Business to Customer), E-Commerce Solutions for various industries and markets. We are determined to help our clients succeed in digital Market Place.
Let's talk about what we can build together
Whatever may be your requirement – be it a simple website design, a complex data driven web application development, an ecommerce website, a native or cross platform mobile app development, a logo and brand identity design, a video production or a full fledged digital marketing campaign – we have a solution for you.